View all posts
New Dog, Same Old Scammer Tricks
10/13/2022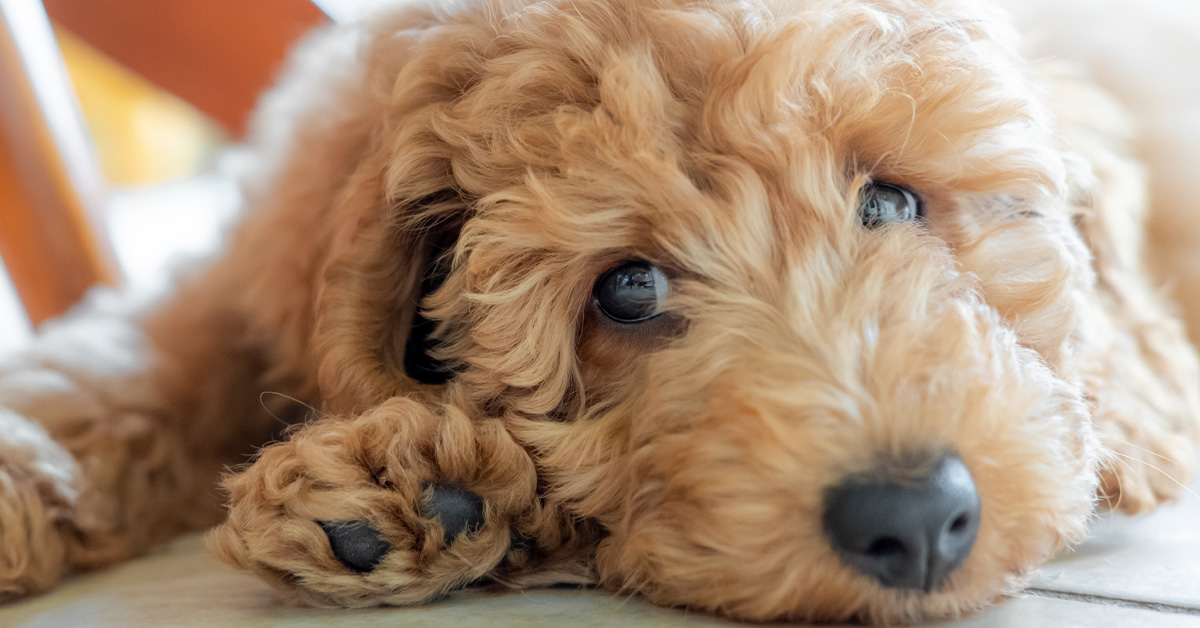 Lots of people feel the urge to cuddle and care for a puppy – especially one that doesn't have a home and needs all the TLC an animal lover can give. But if you see an online ad for a dog, or any pet, be warned: that pooch's pic may just be a trick to steal your money.
Scam artists have bilked animal lovers by posting ads with pictures of puppies and other pets. The ads often include a compelling story about why the puppy is available, and details about his or her lovable personality. The ads may request a reasonable payment for the pet, say $300, or they may claim the pet is available to a good home for free – if you pay for shipping.
If you pay, you'll get additional requests for money for things like vet bills, crating, shipping, or inspection costs. But when it's all said and spent, Lassie never comes home – because she wasn't really for sale in the first place.
Here are a few tips to keep you from getting dogged by scammers selling phantom pets:
Don't use a money transfer service. The surest sign of a scam is when someone insists you use a money transfer service – like Cash App, Venmo or a gift card. When you use these types of payment options, you have no way to get your money back in the event of that you are victim to fraud.
Do your research. Ask for detailed information about the person selling the pet. What is the person's full name, phone number and mailing address? What turns up if you search online for the seller's name or phone number with the word "scam" or "complaint"? Make sure it is a reputable dealer, and search for customer reviews or compliants before purchasing anything.
Try doing a reverse image search of the photo to see if it appears in older ads. To do this, right click on the photo and select "copy image location," "copy image address," or go to "properties" to copy the image's location on the internet. Paste the link into a search engine and select the option that allows you to search by image. If the same picture shows up in an older listing, it's probably a scam. Sometimes, the photos are from social media sites or old listings; the scammer simply re-posts them with a new, bogus online classified ad. But keep in mind: even if you don't find anything wrong it doesn't mean that everything's alright.
Consider adoption from a local animal shelter. Pets are in shelters all across the U.S. waiting for loving homes. Many can be adopted for a small fee, and you'll be helping to reduce overcrowding at their facilities.
If a pretending pooch peddler pilfers money from your pockets, file a complaint with the FTC. If you transferred money for to a scammer for a pet that never appeared, let the money transfer company know, too.