View all posts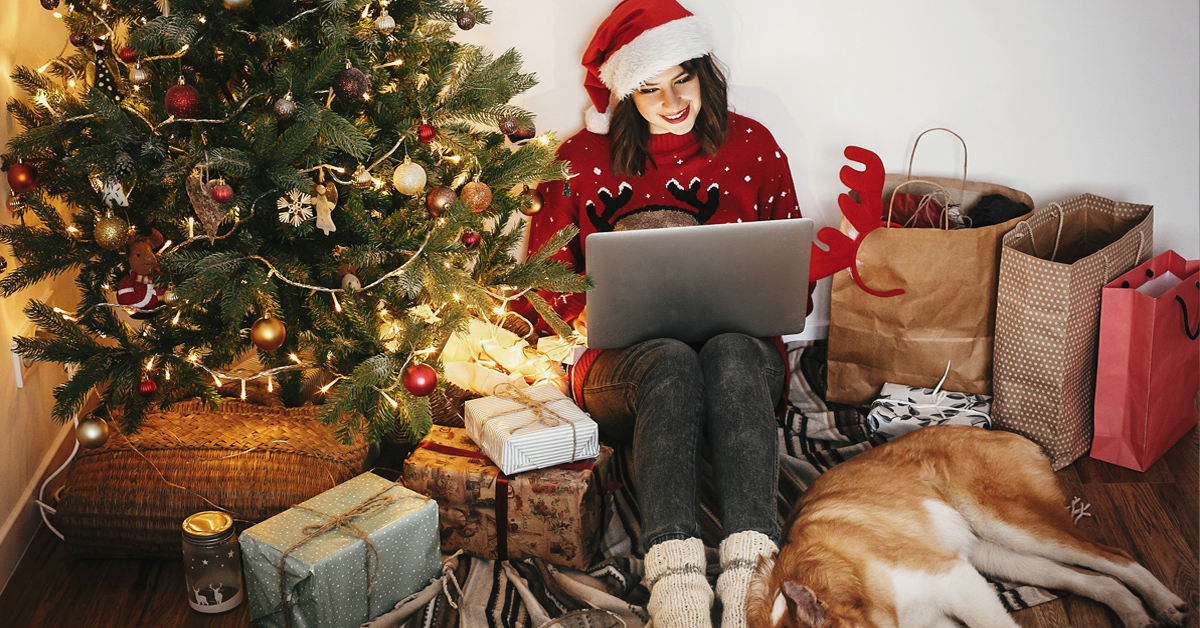 Seven Tips for Safer Online Holiday Shopping
The challenges brought on by the coronavirus pandemic are changing the way holiday shopping will look throughout the country this year. For some, it will remain in person with face masks, hand sanitizer, social distancing and the like. But for a majority of Americans, holiday purchases will be conducted primarily online in order to limit potential exposures to the virus. If you're planning on purchasing the majority of your holiday gifts online this year, here are a few tips to keep your credit cards and your bank accounts safe.
Read More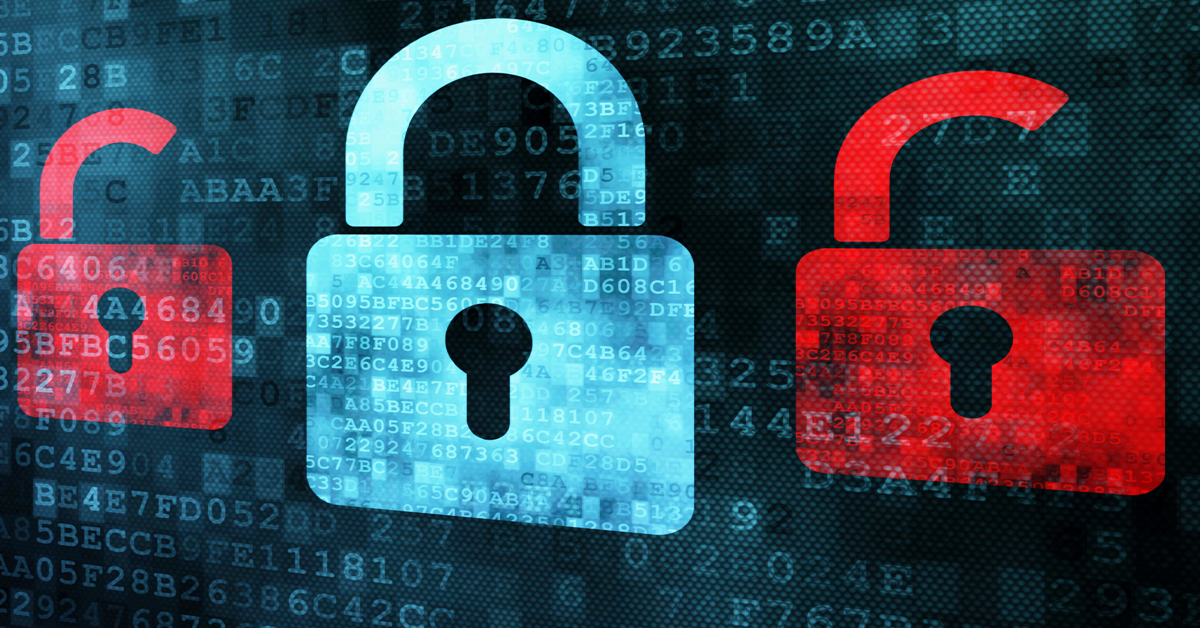 Protect Yourself from Fraud During the COVID-19 Pandemic
Even during the COVID-19 pandemic, scam artists and fraudsters are still hard at work concocting new ways to steal from unsuspecting victims. Here is what you need to know to prevent yourself from becoming susceptible or, even worse, a victim of a scam or fraud.
Read More