View all posts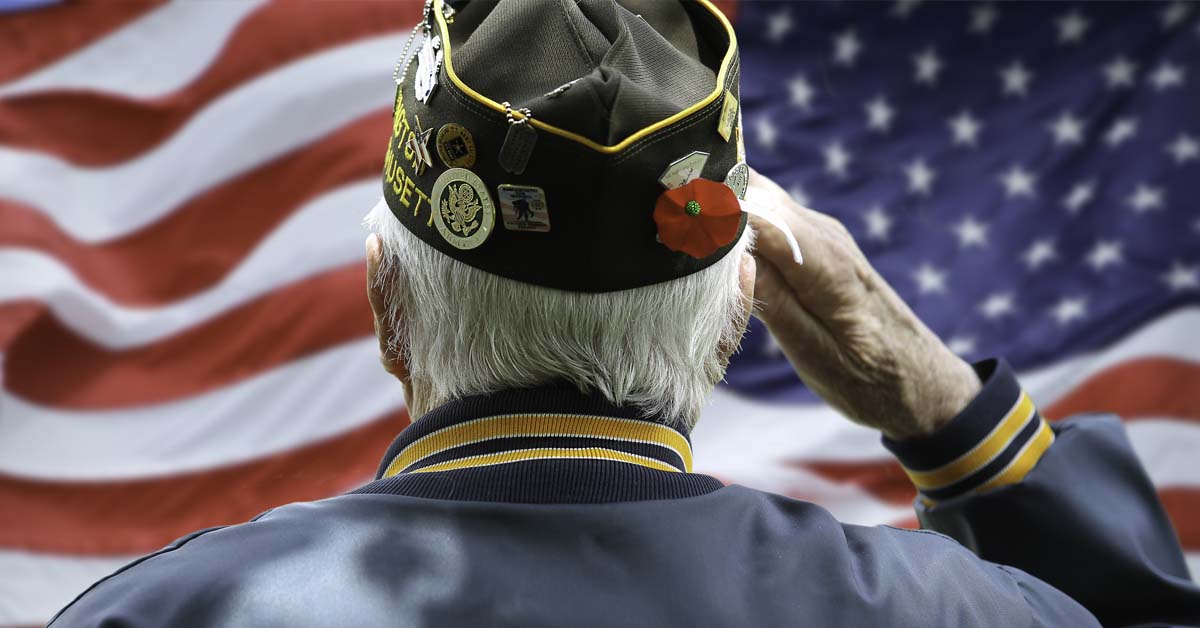 Imposter Scams Targeting Veterans and Servicemembers
As we continue to honor and celebrate veterans, scammers increase efforts around holidays - like Veterans Day - to try to take advantage.
Read More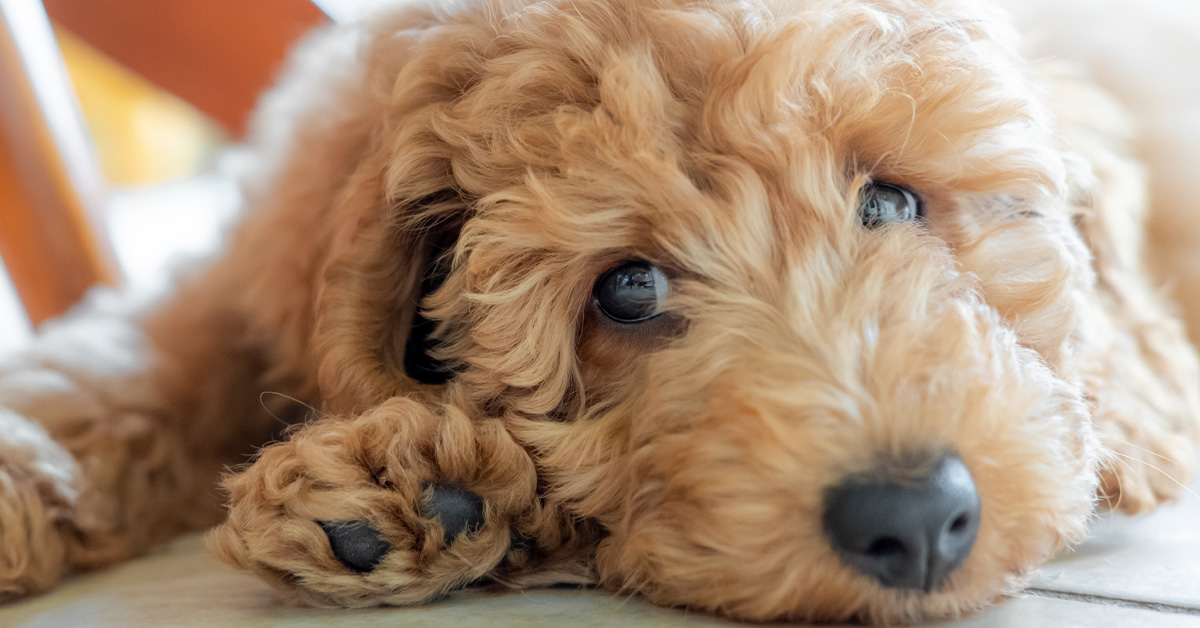 New Dog, Same Old Scammer Tricks
Lots of people feel the urge to cuddle and care for a puppy - especially one that doesn't have a home and needs all the TLC an animal lover can give. But if you see an online ad for a dog, or any pet, be warned: that pooch's pic may just be a trick to steal your money.
Read More