A home mortgage loan, a personal loan for a dream vacation, a commercial real estate loan to get your business off the ground — our lending team will be there for you for all of your financing needs.
Mortgage Bankers
Commercial Bankers
Treasury Management Bankers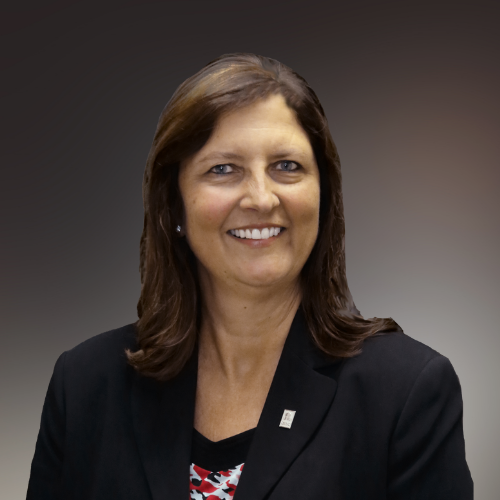 Tiffin, Findlay, Fostoria, Bettsville, Old Fort, Fremont, Clyde and surrounding areas.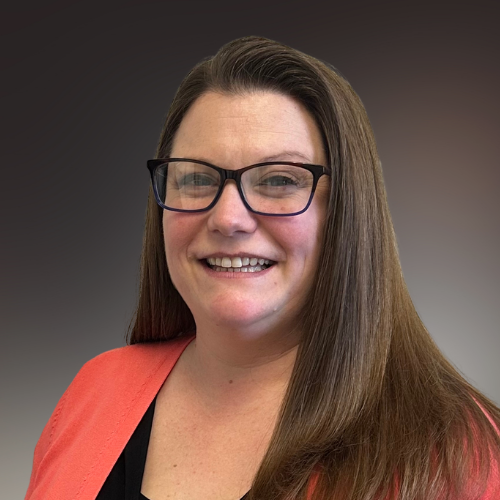 Dayton, Sugarcreek, Xenia and surrounding areas.
Financial Center Managers