View all posts
Five Steps to a Great Mortgage Deal
03/01/2021
By: OFBC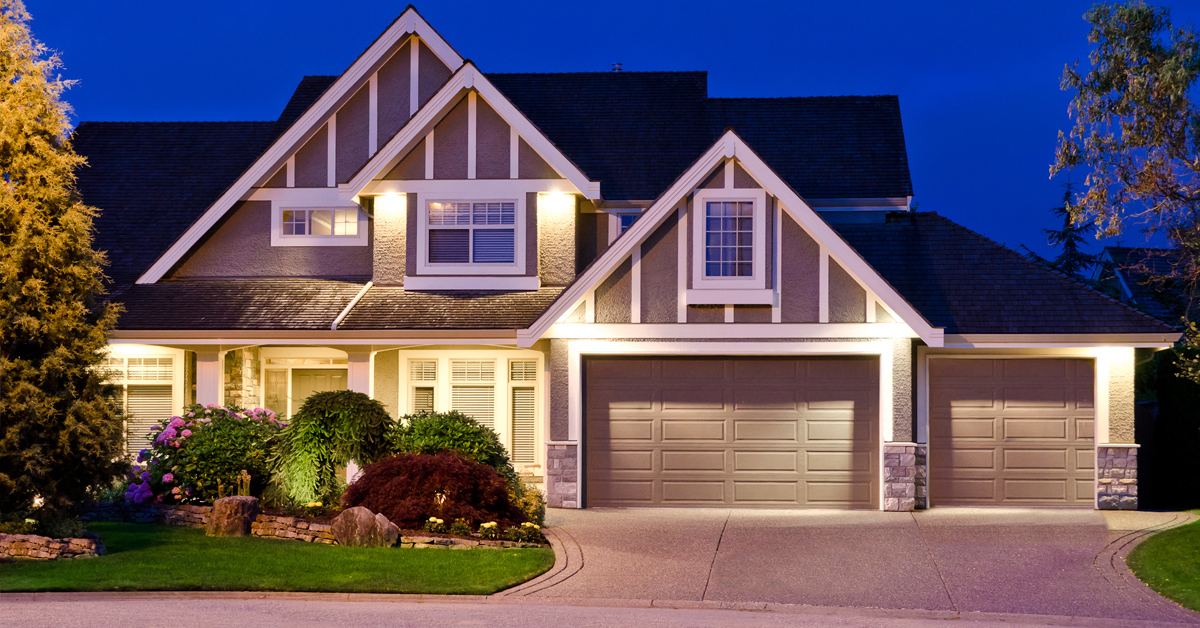 Shopping around for a home loan will help you get the best financing deal. A mortgage is a product, so why not apply the same tactics you use before you make any other major purchase? The cost of a mortgage depends on your credit history, and involves rates, points, fees, private mortgage insurance, and other factors, so it's best to compare, compare, compare.
You need to get your financial house in order before you apply for any type of loan.
1. Get a free copy of your credit report. Visit www.annualcreditreport.com or call (877) 322-8228. Review your report for accuracy and completeness before you apply for a loan. If you find inaccurate information, contact the credit reporting company and the information provider.
2. Check your local newspaper and the Internet when you start shopping for a loan. You usually can find information on both interest rates and points for several lenders. Check often: rates and points can change daily. Your newspaper won't list the fees, though, so ask the lenders about those.
3. Shop multiple lenders. Compare rates and fees and read reviews to find the best loan for your circumstances. Figure out how much of a down payment you can safely afford, and find out all the costs involved in the loan. Knowing just the amount of the monthly payment or the interest rate isn't enough. Get information about the same loan amount, loan term, and type of loan from each potential lender so that you can compare "apples to apples." Use the our online mortgage calculators to help you estimate monthly mortgage payments for various loan amounts, interest rates, fees, taxes, and insurance costs.
4. Once you know what each lender has to offer, negotiate the best deal that you can. On any given day, lenders may offer different prices for the same loan terms to different people, even if those people seem to have the same qualifications. Don't be shy or embarrassed: there's no harm in asking lenders for better terms than the ones they quoted originally or than those you found elsewhere.
5. Once you're satisfied with the terms, think about getting a written lock-in from the lender. It should include the rate you agreed on, the period the lock-in lasts, and the number of points to be paid. The lender may charge a fee for locking in the loan rate that may be refundable at closing. Lock-ins can protect you from rate increases while your loan is processed; but know that if rates fall, you could end up with a less-favorable rate. If that happens, try to negotiate a compromise with the lender or broker.
Your home is likely the biggest purchase you'll ever make. A little research, comparison shopping, and negotiating can go a long way toward getting the best deal available.
Reposted with permission from the FTC. Originally posted on the FTC Blog, June 2013.