View all posts
In the Market for a New Vehicle?
02/01/2021
By: OFBC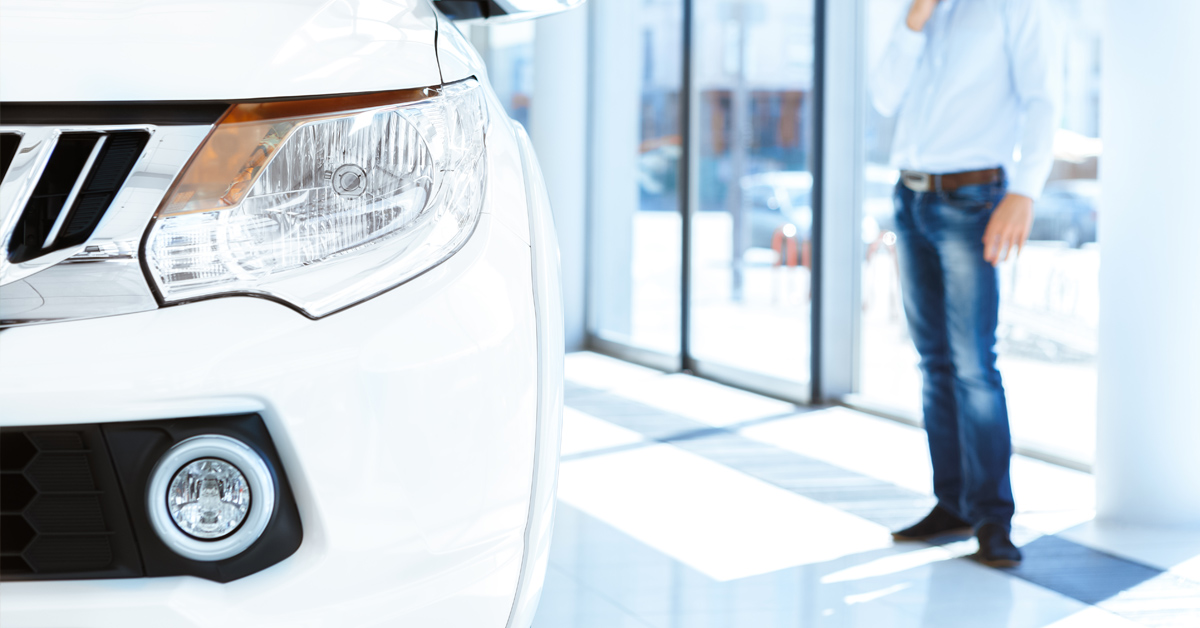 Many of us depend on our cars — for work, errands, shuttling kids, and visiting loved ones. Maybe we love the freedom and convenience cars give us — but many of us find the car-buying process frustrating because of sales and financing practices.
Recently, The Federal Trade Commission released two reports highlighting some of the challenges people face while buying and financing cars — especially when it comes to charges for add-on items after price negotiations, which can lead people to pay more than expected.
If you're thinking about buying a car, here are some steps to increase your chances of buying only what you need, while avoiding the pitfalls.
Before you shop for a car, shop for financing. You don't have to finance the purchase through the dealer. Check with local banks and finance companies first. Then take your best financing offers to the dealer. You can still negotiate and see if the dealer makes a better offer.
Old Fort Bank offers competitive fixed rates on loans for new or used vehicles. For more information, and to apply for financing online, visit our auto loans page here.
Discuss the "out-the-door" price of the car before you talk financing with the dealer. That means the total price, before financing, including taxes and fees. Don't get distracted by discussions of the monthly payment first, without considering the "out-the-door" price.
It's ok to say no to add-ons, or at least ask the price. Add-ons are not free. They're extra things you buy and finance along with the car. Common add-ons include gap policies, window etching, extended warranties, and service contracts. Ask the dealer to list the price of any proposed add-on. If you don't want or need it, say no.
Review the terms before you sign for the purchase and financing. Don't be rushed. Ask the dealer to slow down, especially if they're moving quickly and using an electronic process like an iPad or tablet to show you the agreement. Tell them you want to see the terms clearly before you agree.
Reposted with permission from the FTC. Originally posted on the FTC Blog, July 2020.