View all posts
Seven Tips for Safer Online Holiday Shopping
11/24/2020
By: OFBC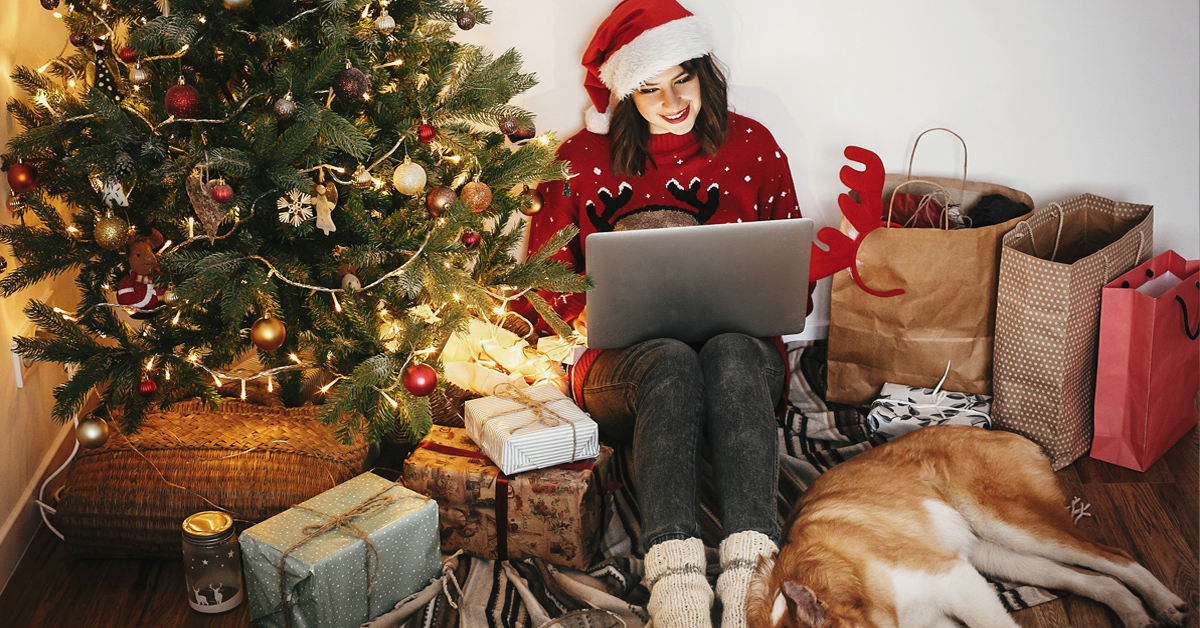 Be selective about where you choose to shop. If you're unfamiliar with an online retailer, before you place an order make sure to do a bit of research on the company with a few quick Google searches. Look for the name of the retailer, along with any negative reviews, or the words "scam" or "fraud." Also, be vigilant of spoofs on common retailer names – such as amazom.com.
Be protective of your credit card information. While the convenience of keeping your card information saved in your phone, computer or tablet is appealing, it doesn't take long to type it in when you place an order. And, you'll be safer in the event of a data breach, which could expose your passwords or your card number.
Be wary of the "unsubscribe" button in retailer emails, and scammer email deals. While in most cases it would seem intuitive to unsubscribe from an email you don't want to receive, if the link is in a spam email, scam artists can link it to websites that download harmful malware or viruses. A better bet would be to mark the email as spam in your inbox. If you're leery of the email, and something doesn't look right, do a quick Google search on the promotion that interests you to confirm that it's valid, and see if you can find it directly on the retailer's website.
Make sure your software is up to date. Be sure to turn on automatic updates for your computer, tablet and smartphone to ensure that they are using the most current operating systems. If an update is pending, be sure to install it before making purchases and giving out your bank account or credit card information. When you delay or ignore those phone notifications, you are making yourself more vulnerable to potential fraud. It takes only a few minutes to run those updates!
Pass on the public wifi. It's safest to do your banking and online shopping when you are using your home Internet connection. When connected to public wifi access, you run the risk of a hacker collecting your banking information. With modern encryption methods, such risks are minimized, however it's worth taking the precautions when possible.
Use a card tracking app. Old Fort Banking Company clients can download MyCardRules, to track activity on their debit and credit cards. MyCardRules is free and easy-to-use, and it allows clients to turn cards on or off, set transaction spending limits based on your preferences (such as dollar amounts or merchant types). It also sends you instant alerts, so will be notified of purchases in real time, and can see immediately if a transaction looks suspicious.
Stay vigilant. Though it's not easy to do, try to stay up-to-speed on trends with online scams and phishing schemes. The FTC website lists current shopping scams and other types of online fraud to be weary of, and even offers the option to subscribe to alerts so you'll always be in the know.