View all posts
Money Market Account or Savings Account: Which is Right for You?
06/29/2020
By: OFBC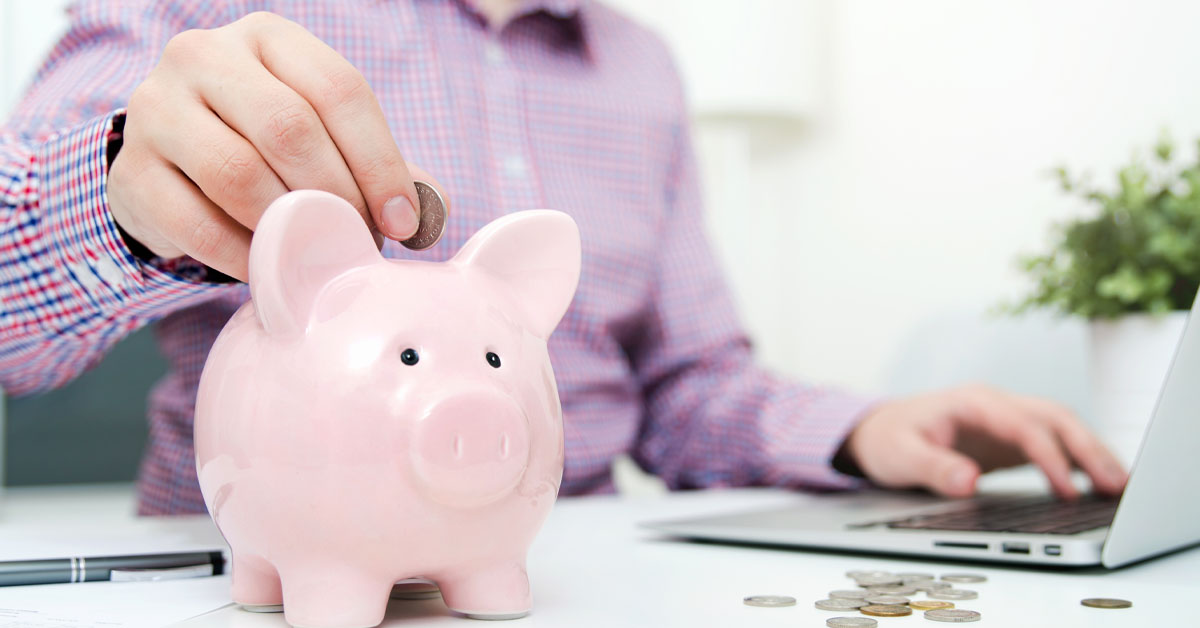 An essential part of creating a stable financial future is being able to set aside savings, whether for a rainy day or for your future. Putting money in a money market account or savings account is a safe, low-risk way to keep your funds liquid. They are both excellent financial tools that put your savings to work while earning interest. However, depending on your financial goals or personal situation, one account could be preferable over the other.
What is a Savings Account?
A savings account is a bank account where you can deposit money while earning a small amount of interest on your balance. You can quickly access your money with an ATM card, and make a limited number of ATM withdrawals, drafts, electronic transfers, or other transactions each month. By maintaining a minimum daily balance, you can also avoid paying a service fee. Funds that are kept in your savings account are insured by the FDIC.
Most purchases are made from checking accounts rather than savings accounts, so keeping some of your money in a savings account is a helpful way to meet your monthly budgeting or savings goals. Studies show that when money is easily accessible in your checking account, it is often spent.
What is a Money Market Account?
A money market account is like a savings account in that you deposit your money and it earns interest, but you also have direct access to your funds, including check writing privileges and ATM access. Our Preferred Money Market Account requires you to maintain a $5,000 minimum daily balance and our Fort Money Market Account requires a $1,000 minimum daily balance to avoid fees and earn a higher interest rate. Because your deposited funds are invested into financial markets, you receive a higher interest rate than you would with a regular savings account.
With a money market account, your interest is compounded and credited each month. Like a savings account, funds in a money market account are also insured by the FDIC.
Which Account is Best for Your Needs?
Both types of accounts are helpful for saving money because they offer incentives. However, if you have a short-term savings goal, like paying for a vacation, a savings account could be a good way to save for it. If you have medium-term goals that are several years off, like putting a down payment on a house, you will earn more interest by saving with a money market account, than with a general savings account.
For a well-rounded savings plan that helps you meet your financial goals, it may be beneficial to consider having both types of accounts.