View all posts
Protect Yourself from Fraud During the COVID-19 Pandemic
08/26/2020
By: Old Fort Bank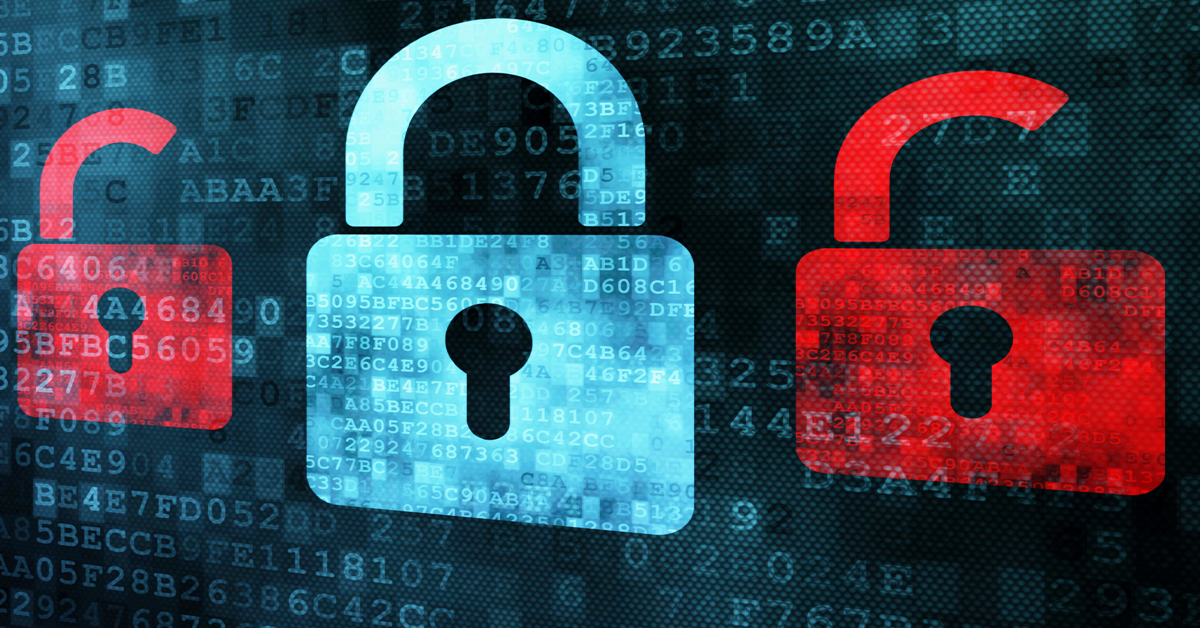 Even during the COVID-19 pandemic, scam artists and fraudsters are still hard at work concocting new ways to steal from unsuspecting victims. Here is what you need to know to prevent yourself from becoming susceptible or, even worse, a victim of a scam or fraud.
Fraud: A Crime of Opportunity
During the pandemic, there is an increased risk of falling victim to a scam or fraud. One glaring reason for this is that more people are now working from home than ever before. Working remotely, outside risk controls, and systems can leave user systems vulnerable to attack. To make up for this lack of security, users should take steps to ensure that their computers are protected from malware and viruses that could exploit vulnerabilities.
Scams & Frauds You Should Be Aware Of
Insecure passwords, keyloggers, and phishing emails have always jeopardized the security of online banking customers. However, the added strain of COVID-19-related scams and frauds has created a fresh crop to be vigilant against.
Here are some scams and frauds you should be aware of:
Fake government emails that offer grants or aid due to COVID-19, and contain links that steal your personal and financial information.
Scam emails that offer unsuspecting victims relief money but instead are a guise for obtaining a victim's personal information.
Offers of assistance by scammers to apply for special COVID-19-related grants for a payment in advance for their services.
Links in suspicious emails - do not click on them!
Phishing emails that pretend to be from COVID-19 trackers but instead take the recipient to fake websites that can infect your device with malware or steal your financial and personal information.
Fraudulent advertisements for personal protection equipment, like face masks and hand sanitizers, that take orders and payments, but never deliver these items.
Correspondence from utility companies requesting a payment because of an issue with a previous payment.
Fake social media site profiles that are used to manipulate businesses.
Fraudulent text messages that bring victims to unsecured websites where their computers or phones can be hacked and their personal information can be stolen.
What Can You Do to Avoid Becoming a Victim?
During this time, everyone needs to be especially careful and more vigilant against potential scams that put your personal information and financial accounts at risk. Here are a few things you can do to avoid becoming a victim:
Make sure your devices are updated to the latest versions of security and application software.
Do not open suspicious and unsolicited emails.
Do not enter your credit card information into websites that are insecure, or without an "https" prefix.
Change your account passwords frequently.
Do not share your password or leave it laying on your desk.
Enable two-factor or multifactor authentication when available.
OFBC Online Banking and Mobile Banking Services
As an Old Fort Banking Company client, you have access to our secure digital banking services that feature enhanced fraud prevention services like FraudNet and security alerts.
Mobile banking also allows for fingerprint log in and Face ID, which is one of the most secure ways to conduct banking.