We keep it simple — one dedicated point of contact for all your banking needs.
What does that mean? For you, it means one reliable point of contact who knows your name. A trusted partner who takes the time to get to know your practice and talk about your goals. Personalized service with quick response times. And in general, less time spent on your banking, which equates to more time spent on your patients.
Our Relationship Managers specialize in healthcare banking. They speak the language of healthcare providers and can help guide you on latest industry trends. Their business is knowing and understanding your business.
We serve numerous industry-leading dental and medical practices throughout the state of Ohio, offering the products and services they need to be successful.
If you're interested in learning more about what Old Fort Banking Company can do for your healthcare practice, contact one of our experienced Commercial Bankers today!
Contact a Personal Relationship Manager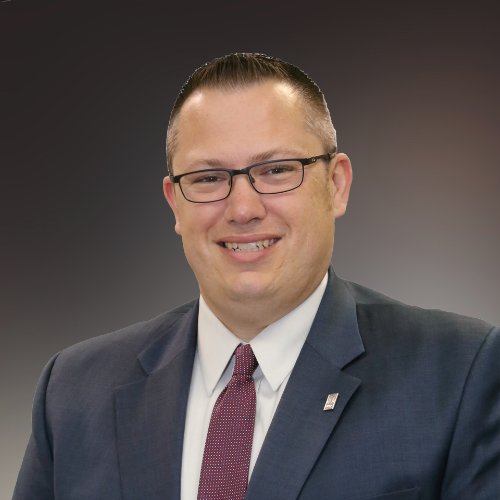 Tyler L. Webb
Contact Information: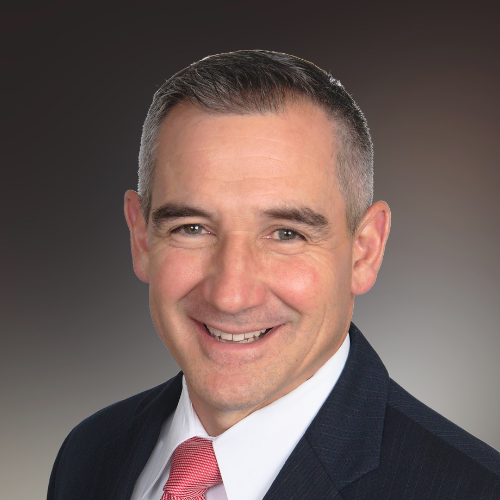 Richard J. Demko
Contact Information: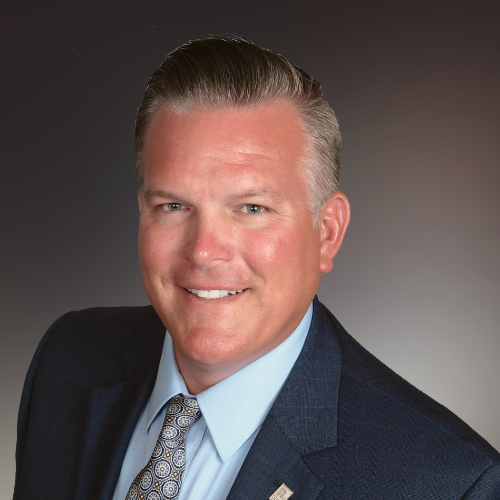 Ryan T. Bales
Contact Information: