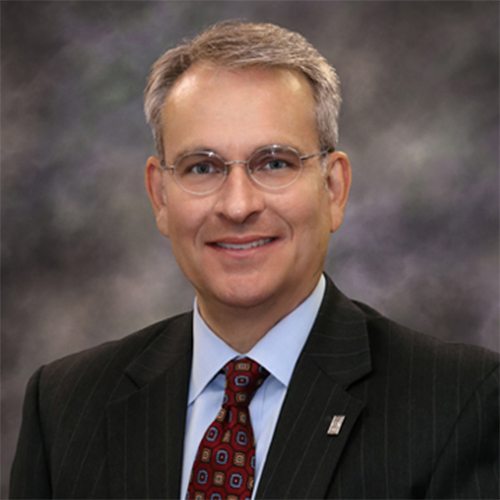 To the healthcare community and dedicated providers, I'd like to extend to you a warm welcome, and thank you for your interest in banking with The Old Fort Banking Company.
As an employee-owned financial institution founded in 1916, we take great pride in providing our clients with the same hometown feel and service they have received for over a century. We operate through a community banking model that is our foundation for local decision making, and the basis for prompt, professional and personal service.
As local business owners and healthcare providers, we understand that your primary focus will always be on your patients. That's why we've made it our business to understand your practice, and create custom, tailored solutions that best fit your business.
Our promise to healthcare clients is a unique banking experience focused on your individual needs, and a deep-rooted relationship between banker and client that will help you achieve practice and personal success.
Whether it's a loan for new equipment, a new building, or capital to fund growth, we are ready to assist as a trusted advisor and a strategic resource.
Exceeding our clients' expectations is something we've been doing for more than 100 years. When you are ready to begin a new path, won't you please join the bank that is prepared to guide you on your journey?
Sincerely,
Michael C. Spragg
President & CEO
The Old Fort Banking Company