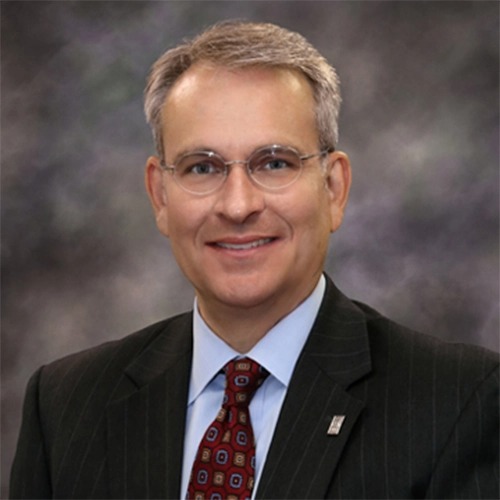 Chairman, President and Chief Executive Officer
Director since July 2007
Mr. Spragg joined The Old Fort Banking Company in 2007 as President and Chief Executive Officer. He currently serves as Chairman, President and CEO of The Old Fort Banking Company and Gillmor Financial Services, Inc. Mr. Spragg is a seasoned banker with over 30 years of experience, having held several executive leadership roles with increasing responsibility, including executive level responsibility in areas of credit, lending, budgeting, asset & liability management, sales, and strategic planning.
Mr. Spragg earned a B.A. in Business Administration from Catawba College and an MBA in Finance from the University of Findlay. He is a graduate of the Graduate School of Banking at the University of Wisconsin, the Advanced School of Commercial Credit, and the Ohio School of Commercial Credit at Miami University.
Mr. Spragg has been involved in leadership roles for numerous corporate, professional and community organizations. His community activities currently include serving as Chairman of the Gillmor Charitable Foundation, President of the Findlay Area Junior Golf Association and finance committee member for the Blanchard Valley Regional Hospital.