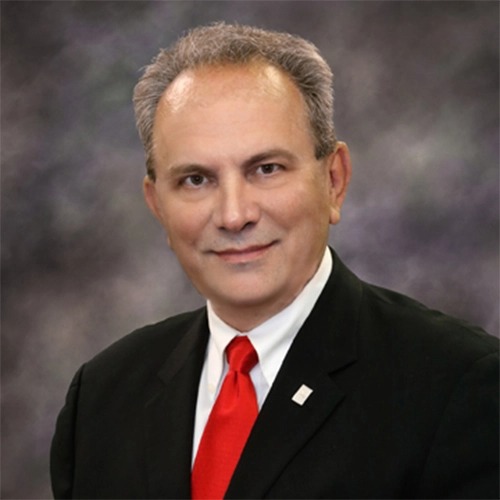 Wade E. Young | Retired, President Tiffin Eye Center
Dr. Young was appointed to the board in 2011 and serves as chair of the board's Technology Committee.
He is the former President of the Tiffin Eye Center and a practicing ophthalmologist since 1987. He is a member of the medical staffs at Mercy Hospital of Tiffin and ProMedica Memorial Hospital. Dr. Young also is employed by the LASIK Vision Institute, performing refractive surgery at various locations in Ohio. He served as President of the Medical Staff of ProMedica Memorial and also as President of the Medical Staff at Mercy Hospital of Tiffin. He has previously served as a Director of Bank One, Fremont and an Advisory Board member at Society Bank.
Dr. Young holds a Bachelor of Science degree in Biology and Chemistry from Heidelberg University and a Doctor of Medicine degree from the Northwestern University Feinberg School of Medicine. He completed his internship and residency in ophthalmology from Summa Health Care System in Akron, OH. Dr. Young is a Fellow of the American Academy of Ophthalmology and certified by the American Board of Ophthalmology. He holds an academic appointment as a Clinical Assistant Professor of Surgery at the University of Toledo College of Medicine.
He currently serves on the Heidelberg University Board of Trustees.