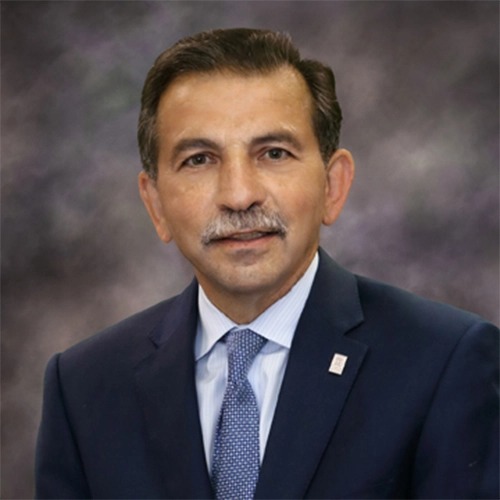 James G. Kordik | Partner, Roger & Greenberg LLP
Mr. Kordik was appointed to the board in 2017 and serves as chair of the board's Corporate Governance/Nominating Committee.
He has been a partner with Rogers & Greenberg LLP since 1995. Rogers & Greenberg LLP is a law firm serving the Miami Valley region since 1846. Mr. Kordik practices in the areas of business law, real estate law, income tax planning and estate planning. He represents businesses of all types and sizes, as well as their owners. He is a member of the Ohio State Bar Association, the Dayton Bar Association, and is admitted to practice in the United States Court of Appeals for the Sixth Circuit, United States Tax Court and the Federal Court for the Southern District of Ohio. Mr. Kordik has also been selected as a Super Lawyer and Best of the Dayton Bar and is AV rated with Martindale Hubbell.
He holds a Bachelor Degree of Science from Wright State University where he was a four-time NCAA qualifier in the sport of wrestling and was elected to the WSU Hall of Fame. Mr. Kordik went on to obtain his Juris Doctorate from University of Dayton School of Law. He also passed the Ohio CPA exam and became a licensed CPA in 1987, recently retiring that license after 30 years.
Mr. Kordik currently works with numerous charitable organizations in the Miami Valley and is an Adjunct Professor at the University of Dayton School of Law. He has served as a Trustee for the Legal Aid Society of Dayton and has been a Trustee and Treasurer for the Greater Dayton Volunteer Lawyer Project since 2000.