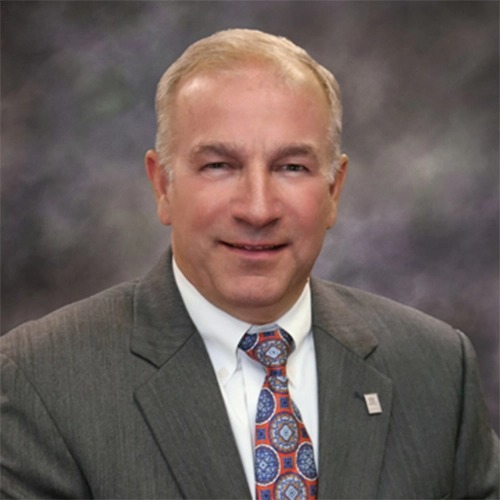 Jon C. Ballinger | President, Werk-Brau Co., Fabco Inc., & Balmex
Mr. Ballinger was elected to the board in 2009 and is currently chair of the board's Executive Committee and Compensation Committee.
He is President of three family-owned businesses: Werk-Brau Co. Inc., Fabco Inc., and the Mexican operation, Balmex. Werk-Brau is one of the nation's largest independent bucket and attachment manufacturers. Werk-Brau manufactures a complete line of O.E.M. and replacement buckets, including attachments for excavators, mini-excavators, backhoes, skid steers, and front and crawler loaders. Fabco manufactures similar products, as well as digging teeth and adapters, and supplies to all major O.E.M. Construction Equipment Companies. They are a major supplier to Kubota Tractor and are a CNH Global Qualified Supplier. Balmex was introduced by Mr. Ballinger in 2002 and manufactures attachments, including other medium to heavy fabrication for the construction industry.
Mr. Ballinger holds a Bachelor of Science degree in Mechanical Engineering from Ohio Northern University.
He previously served as an Advisory Board member for Ohio Bank and as a Regional Director for both Sky Bank and Huntington National Bank.