Residential Mortgage – Lisa D. Bailey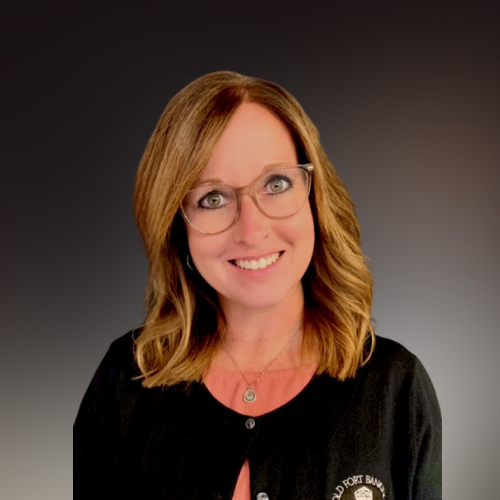 Mortgage Loan Officer
Sugarcreek Financial Center
6430 Wilmington Pike
Dayton, OH 45459
Contact Information:
937-372-5792 ext. 1923
NMLS ID 588807
Details
Are you in the market for a home or a refinance? If so, we'd like to help you find the mortgage that will fit your budget and lifestyle. The mortgage bankers at Old Fort Bank know all about financing a home purchase or assisting in refinance needs, and, just as important, they know how to make the process as easy and convenient as possible for you.
Ask About Pre-Approval
Conventional Loans
FHA, VA, and USDA Financing
First Time Homebuyer Programs
Participant in Welcome Home Grant Program
Construction / Perm Loans
Lot Loans