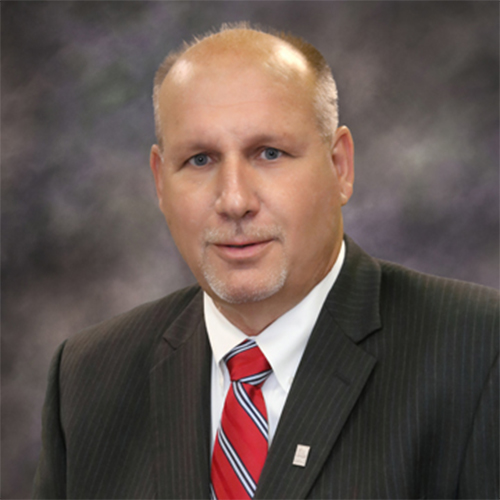 Director Since February 14, 2003
Mr. Tea is President of Town & Country RV Center Inc., a full-service recreational retailer offering a large selection of new and used RVs, along with a variety of additional RV-related items. Town & Country also operates an expansive service department. Mr. Tea is a partner in WDM, a real estate investment and holding company, and Tea's Mobile Home Estates, a manufactured home community.
Mr. Tea graduated from Terra Community College with an Associate's Degree in Applied Sciences.