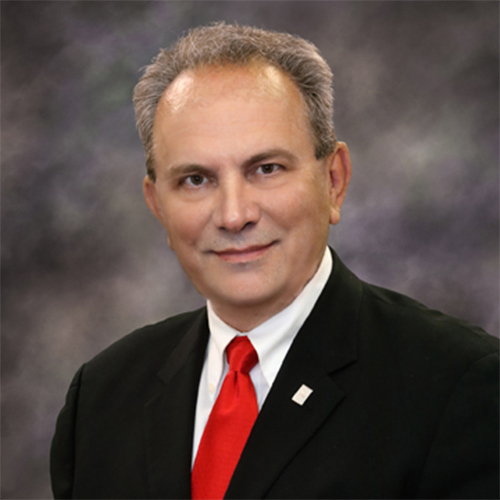 Director Since July 15, 2011
Dr. Young is President of the Tiffin Eye Center and has been a practicing ophthalmologist since 1987. He is a member of the medical staffs at Mercy Hospital of Tiffin, Memorial Hospital in Fremont, Mercy Hospital of Willard, and Elmwood at the Springs in Green Springs.
Dr. Young earned a Bachelor of Science degree in Biology from Heidelberg University and a Doctor of Medicine degree from the Northwestern University Feinberg School of Medicine. He completed his internship and residency in ophthalmology from Summa Health Care System in Akron, Ohio. He is a Fellow of the American Academy of Ophthalmology and certified by the American Board of Ophthalmology. He holds an academic appointment as a Clinical Assistant Professor of Surgery at the University of Toledo College of Medicine, teaching third and fourth year medical students.