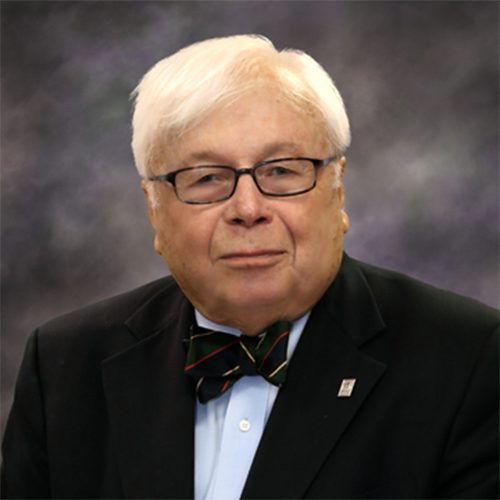 Director Since June 1, 1989
Dr. Kidd currently serves as the Vice Chairman of The Old Fort Banking Company, a subsidiary of Gillmor Financial Services, Inc.
Dr. Kidd is President Emeritus and Professor of Economics at Tiffin University, where he served as President for over 20 years. Other positions held by Dr. Kidd include: Past President of Chancellor University, Past President of Myers University, Past Vice President for Business at Mercyhurst College, held five administrative positions with the University of Pennsylvania, Past Auditor of Savings and Loans with James T. Summers, CPA and Past Auditor of Girard Bank.

Dr. Kidd holds a Bachelor's degree in Finance and a Master's degree in Business Administration from Drexel University, as well as a Master's degree in Economic History from the University of Pennsylvania. He also holds a Certificate Institute for Educational Management from Harvard University. Honorariums include LL.D Baker College, DHL., Indiana Institute of Technology, D.PHL., University of Bucharest, LL.D, and Tiffin University.